Young people: Do what you love, love what you do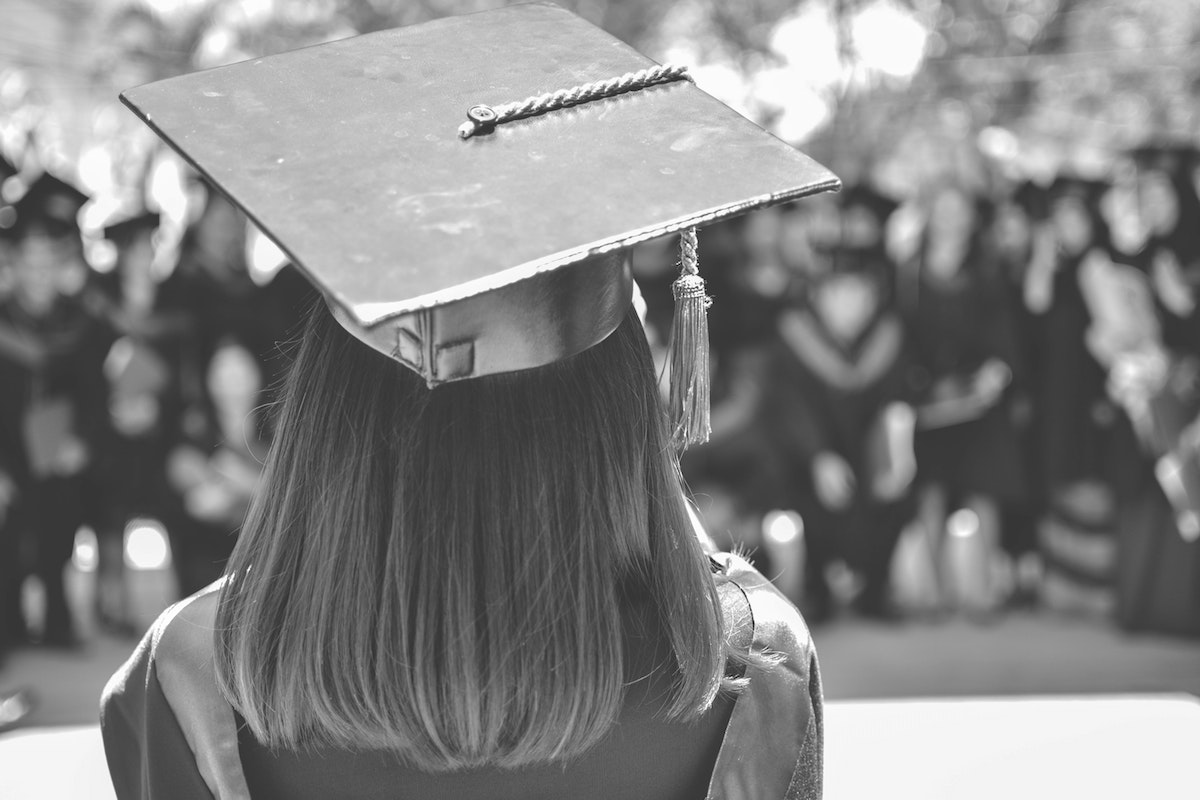 If there's one thing I've learned during this pandemic, it's… doing something you love.
Easier said than done, for many young graduates anxiously facing the job market for the first time.
What does it mean to be a young person seeking a lucrative career these days? Seemingly a struggle! With the economy precarious, with pre-conceived notions of millennials by the generations before them, with deep-rooted "traditions" and archaic policies in workplaces, with older professionals reluctant to leave the workforce, and now… with the pandemic.
However, there's hope on the horizon, and it can be easier than you think!
Although this is a difficult period for everyone, we can put things in perspective. For job seekers, this could be a precious gift of time! Time used to carefully reflect on what you want, where, when and with whom you want it. Time to prepare yourself, your resume, your network. Time to polish things up so that you shine when an interview surfaces.
Young people can benefit by seeking out those who have had successful careers. Learn what you can from their experience and shape your own. There's no need to re-invent the wheel. As Da Vinci said, "Learning never exhausts the mind".
Relationships matter. Network, network, network! Most importantly, learn all you can — soak it up like a thirsty sponge. In the words of Albert Einstein, "the more I learn, the more I realize how much I don't know." What you learn will help you present well in your resume and at interviews.
Invest in a coach who will help you be resourceful and provide valuable support with your resume, interviewing and life goals.
Once into your new job, learn everything you can — it will bring a strong sense of purpose when you realize how much you've grown, and will give you confidence to seek your next career move. It will help you discover what you love.
As graduation approaches, keep your eye on the prize. If that prize is landing your first job, create a picture in your vision, and enthusiastically write down all the steps you can take to arrive at that picture. The right attitude will make you successful.
No one has ever realized greatness doing something that didn't fire them up. Go-getters are passionate about what they do and excited to work on something they care about.
So — pandemic or not, dream big! Show up everyday and put in the discipline, even when it seems like a good day to skip out or feel dejected. Get motivated by patting yourself on the back often for small victories.
With job searches, quitting is never an option! Be courageous. Yes, there is fear, but it's not insurmountable. There are jobs out there. Look closely and reach out to the right people for help. You may just find something you love.
Need support as you plan to land your dream job? Email me at: bernadette@gogettercoaching.com and let's chat!