Resume-happy words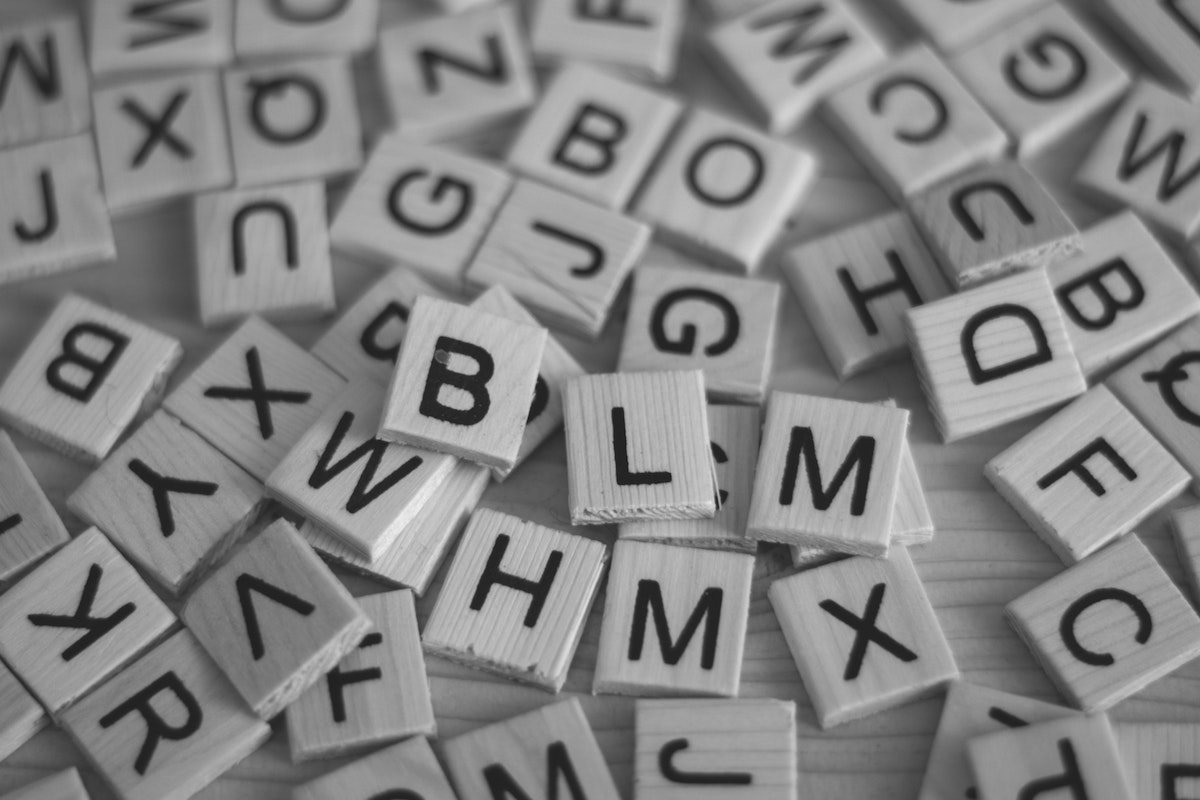 I love learning. Over the course of my professional life, I've read loads of books and watched gazillions of videos and webinars on management and leadership.
I read such a book recently and was struck by the number of contemporary words emerging in our vernacular.
Words like Innovativity and Creativation are showing up in professional courses and webinars. A lot of them relate to being creative, a highly sought-after attribute of hiring managers, particularly as regular life resumes after the pandemic haze.
Disney Enterprises trade-marked the term "Imagineering" in the 90s, although the word was around for decades before then. It denotes the creative engine that designs all the Disney entities worldwide. What a wonderful, descriptive word! Just letting the word roll off one's tongue is exhilarating – it invokes a sense of a world of possibilities. And I don't think that's just me. Such words can pique the interest of recruiters too.
Recently, I worked with a young woman on confidence-building. She was looking to position her resume in search of her first job - wanting to convey that she was creative and that she loved "imagining the possibilities". Several words came up: inventive, resourceful, imaginative, adept at creating. Each had to be supported by examples of demonstrated behavioural experience. She then had to match her self-awareness and confidence to her resume to prepare for interviews. Preparing for a new career can be daunting, but also an invigorating experience.
Early on, I learned that taking on a challenge requires the fuel of personal determination, inventiveness and creativity. It usually results in self-development. My latest lesson came from one of my sons. He had never designed nor made a posh cake before, or even been up close and personal with one. He had never heard the words "fondant" or "gum paste" in his life.
Yet, he produced, entirely from scratch, a stunningly beautiful, complex cake for his brother's recent wedding.
Now, my son is an engineer, loves a good challenge, has a strong work ethic and is not afraid to put in hard work to achieve something. What started as a dare between brothers became beautiful reality; one we will cherish forever.
The stores were all pandemic-shut, so a ton of ingenuity and resourcefulness was needed. Patience was a necessary virtue.
As he researched, YouTubed, practiced, and produced, all while working a full-time demanding job, he re-affirmed for me the connection of perseverance to success, while having fun. Our dining room became a cake-making factory; sugar flowers hanging from chandeliers to dry, assorted sizes of spoons, egg cartons, wires, rulers, Q-tips and other improvised paraphernalia everywhere.
And constantly blaring in the background: "You Can Get It If You Really Want" by Jimmy Cliff.
The resulting cake was exquisite! Three tiers, each a different flavour, the middle tier marbled to match the wedding colours, and a variety of dainty flowers cascading from the top.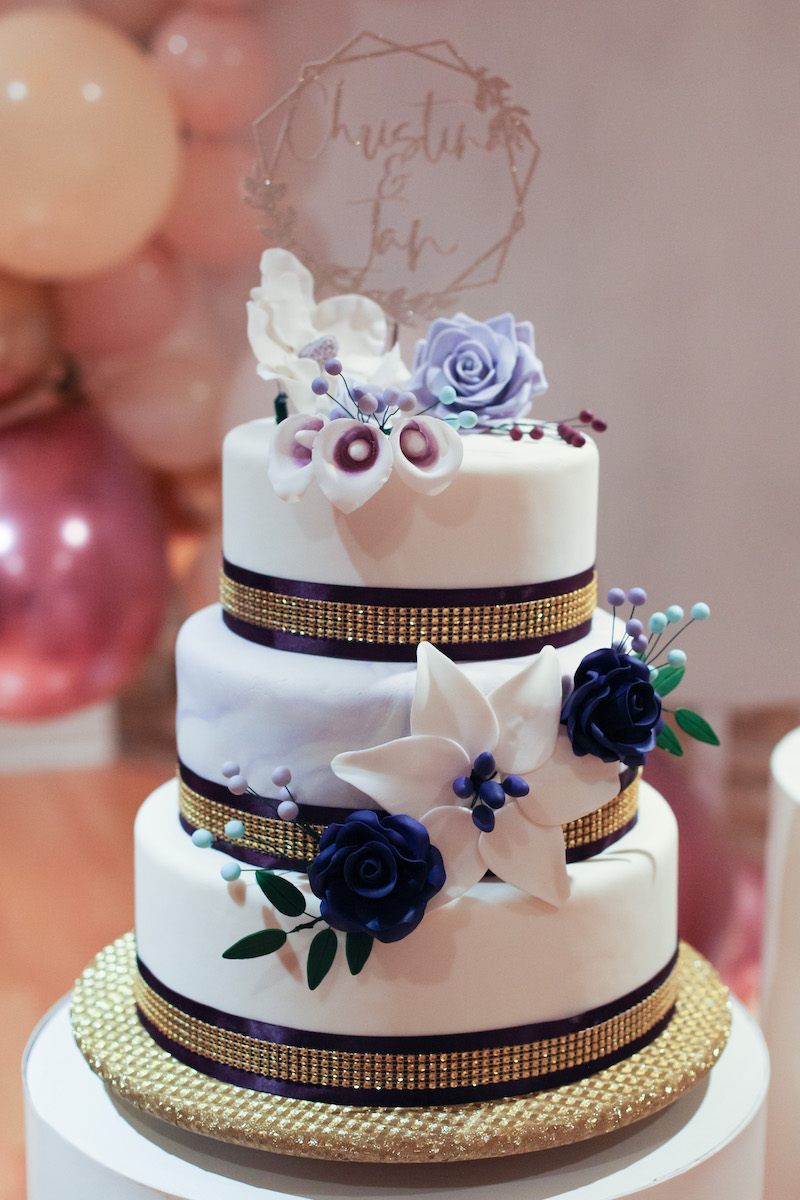 Watching the development of my son from a non-baker to a cake afficionado was priceless. It conjured up a few choice words: drive, discipline, self-assurance, willpower, fun. Attributes of a confident go-getter, determined to succeed.
As Jimmy Cliff said: "But you must try, try and try! You'll succeed at last".
As we adapt to normal abnormality, today's resumes are not what they used to be. New words have appeared: Solutionist. Persuader. Inspirer. Inventivity. Relatability. Authenticity. Connectability. Stick-to-it-iveness.
Plain "innovation" and "creativity" are no longer enough, it seems!
Need help enhancing your resume? Email me at bernadette@gogettercoaching.com — let's talk!