Wrapping up 2021!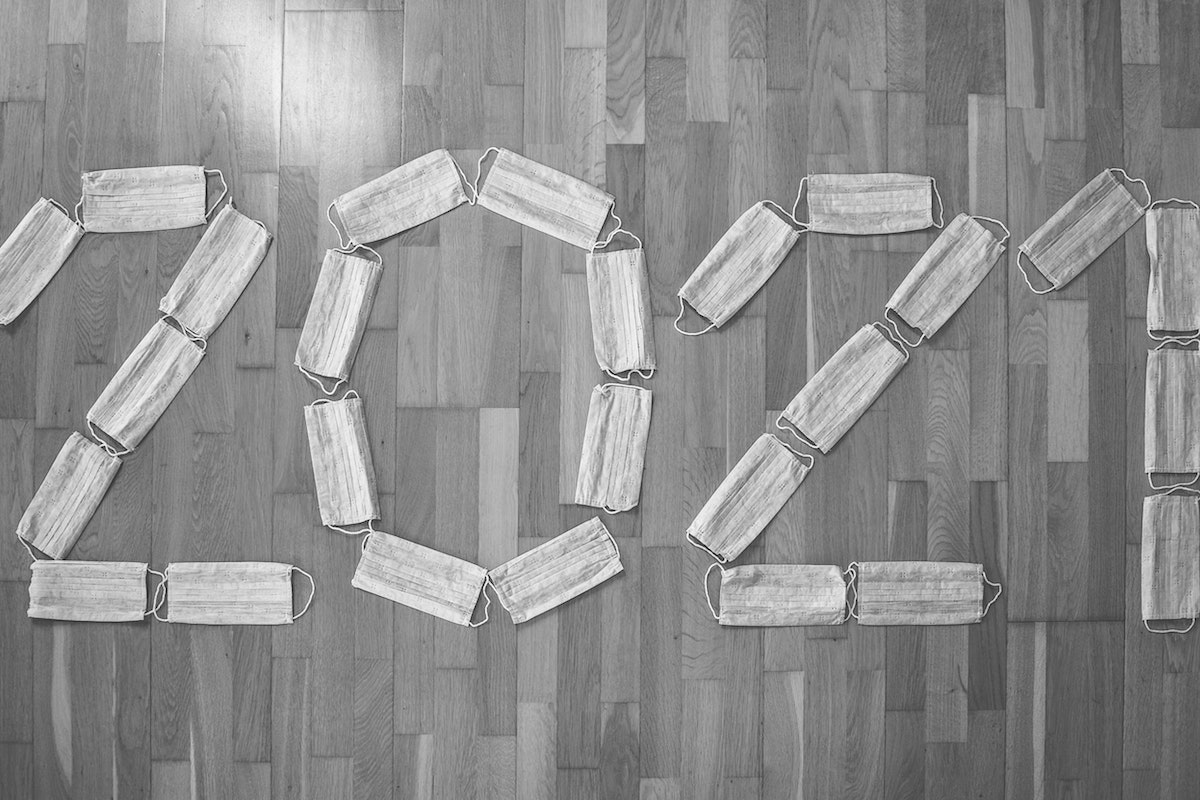 What a year! For many people around the world, 2021 made 2020 seem like an evil cousin. Vaccines were rolled out, shots went into arms, lockdowns moved to restrictions, then to reopenings. For others, though, 2021 WAS the evil cousin. So many people with no access to vaccines, virus mutations abounded, all the while with natural disasters and economic hardships swirling.
This imbalance is sometimes hard to accept. If we shared what we have, the world would be a better place, and we would all be better off, ultimately. Definitely, it's not simple. But wouldn't it be great if we started right here at home? Making sure everyone is safe and well cared for, contributing to our economy, looking out for each other, making people smile. And sharing vaccines with countries that can't afford them.
Now we're back to restrictions. A ride that the experts claim will continue until at least 2024, until the developing world gets largely vaccinated, and everyone does their social responsibility for the greater good. If people continue to ignore science and stubbornly refuse to get vaccinated, mutations will continue. Funny, until now, nobody questioned bike helmets, tobacco bans, road laws, car seats and belts, flu shots, and a myriad of other vaccines we've taken since we were young!
As we head into the holiday season, I'm both heartened and anxious about what's to come. But being a glass-half-full person, I've decided to focus on the positive, and do everything I can to make 2022 a fantastic year as the world emerges from this cloud.
Every year before Covid, our family band performed free concerts for many needy parts of the population – homeless shelters, senior homes, etc. Since Covid we haven't been able to do that. However, new ideas abound, and instead of in-person concerts, we now do free virtual Christmas shows for family and friends across the world. It's a wonderful feeling to bring smiles to people's faces during this season, and especially as disturbing news swirls about us, constantly. Here's a quick view: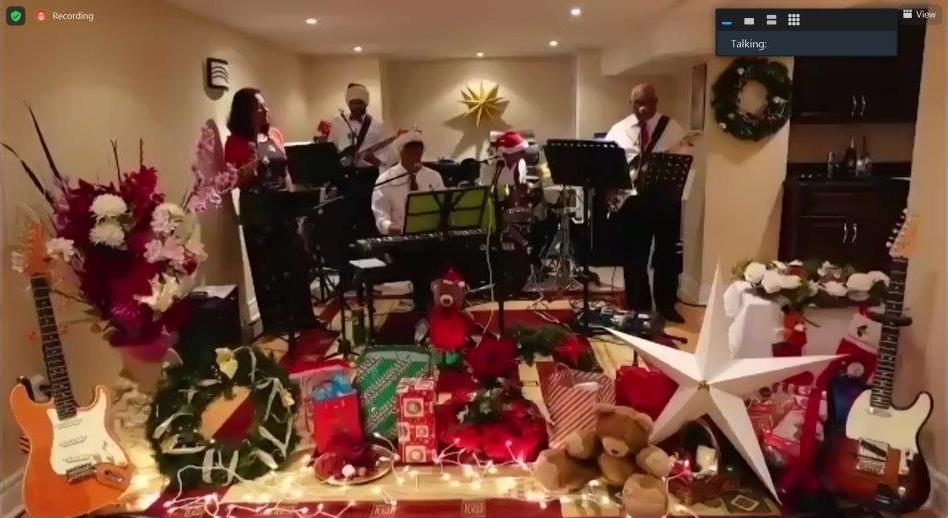 For now, I have some messages as we approach Christmas and the holiday season:
Remember what Christmas is really about
Live every moment of your life
Be grateful for what you have
Keep your eyes on the future and plan accordingly
Love yourself!
Love others as much as you love yourself
Share!
What will you share with those who need it?
Let's hope that 2022 will outshine the past two years with a positive, healthy, happy sheen. Nobody ever wants a taste of those years again.
Merry Christmas and happy holidays to all my subscribers, readers and fans! I wish you nothing but the best throughout 2022! Visit bernadette@gogettercoaching.com .