What's my mission today?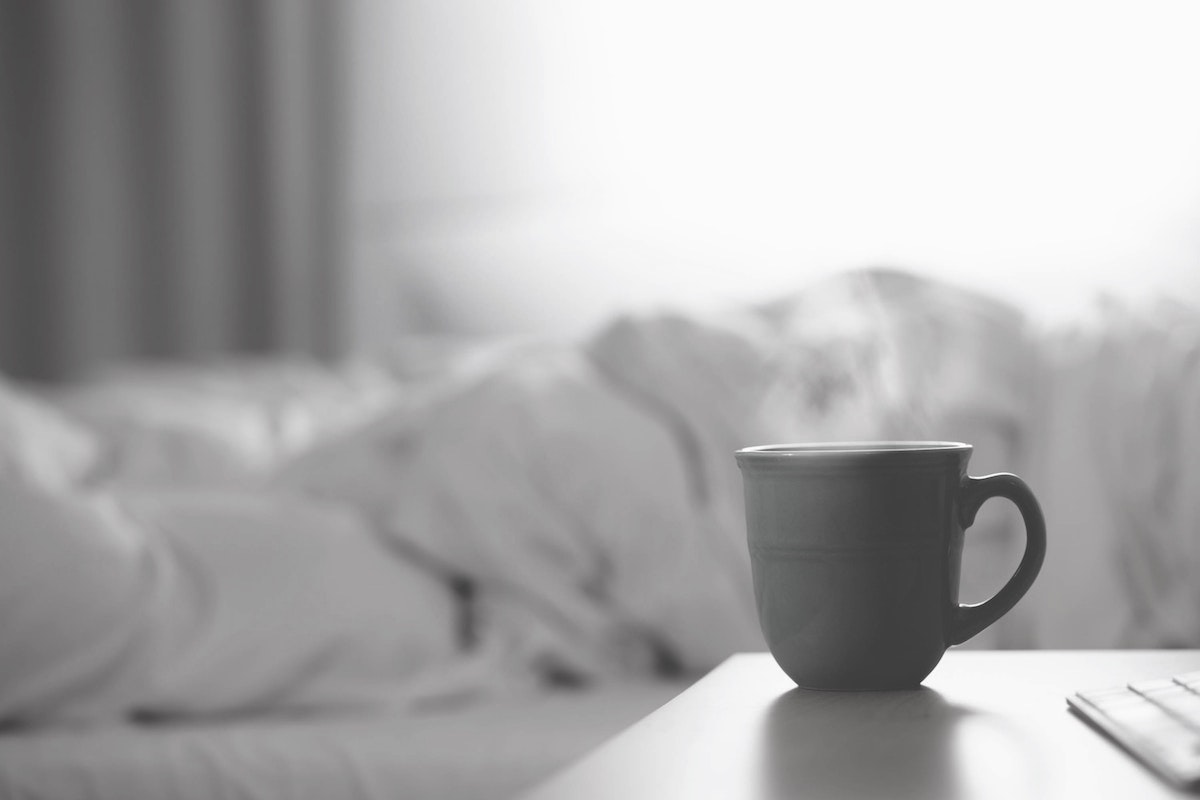 Humdrum. Heard that word? By multiple definitions, it means "routine", "monotonous". Even "normal".
As it grapples with the new reality that is the ubiquitous virus, now spewing itself into a myriad of mutations, the world has become somewhat "seasoned" to the shifting restrictions and the graphic news coverage of cases everywhere. Covid's grip has become humdrum, causing many to become thick-skinned, complacent or something in-between.
It was so difficult to watch the pandemonium last year in Italy, Brazil and the U.S. as cases skyrocketed. Then it eased up a bit. Now it's heartbreaking to watch the catastrophe in India, where the pace of vaccinations can't keep up with rising cases.
Anything but humdrum. Let's hope this state of affairs never becomes routine, and that it never hardens us to the point where we think of it as "normal".
Instead of focusing on the misery, I've decided to focus on my purpose, and the word "mission". This has always been part of my routine – keeping me grounded and calm.
Before my feet hit the floor each morning, I ask myself, "What's my mission today?" It doesn't come to me in the form of a loud voice, or even a "little birdie" voice saying, "This is your mission for today!". But it gives me a moment to reflect on how I want the day to turn out. Satisfied I've asked the question, I proceed with my day in peace and with confidence that whatever comes my way, it will be somehow related to my mission.
Sometimes it's not until midday that it dawns upon me what my mission is. I may be doing something inconsequential, when I realize – "Oh, that's what my mission is, or was!". These things make me happy, because most of the time, my mission is a little thing that seems to make a big difference to someone or something.
Today, I woke up and immediately it came to me. My mission: to bring a smile to someone's face that doesn't live in my household. However, I got busy, and it wasn't until 4 pm when I opened my emails. There was one from a friend who said that she had opened her front door, and found, hanging on a hook at the entrance, a basket filled with her favourite-coloured flowers. She said that she "laughed out loud" and had a warm happy feeling through the rest of her day. I had left the basket there two days ago and forgot to tell her about it, and then forgot all about it myself! There it was: my mission! I made someone smile today.
Give it a try. You may find you have a renewed sense of purpose each day as you wake up. It's not a science, nor magic – it's just a way to bring meaning to your daily routine.
Keeping it from being ……. humdrum.
I'd love to hear from you! Please email: bernadette@gogettercoaching.com and let's talk about YOUR mission!