We are visitors on this earth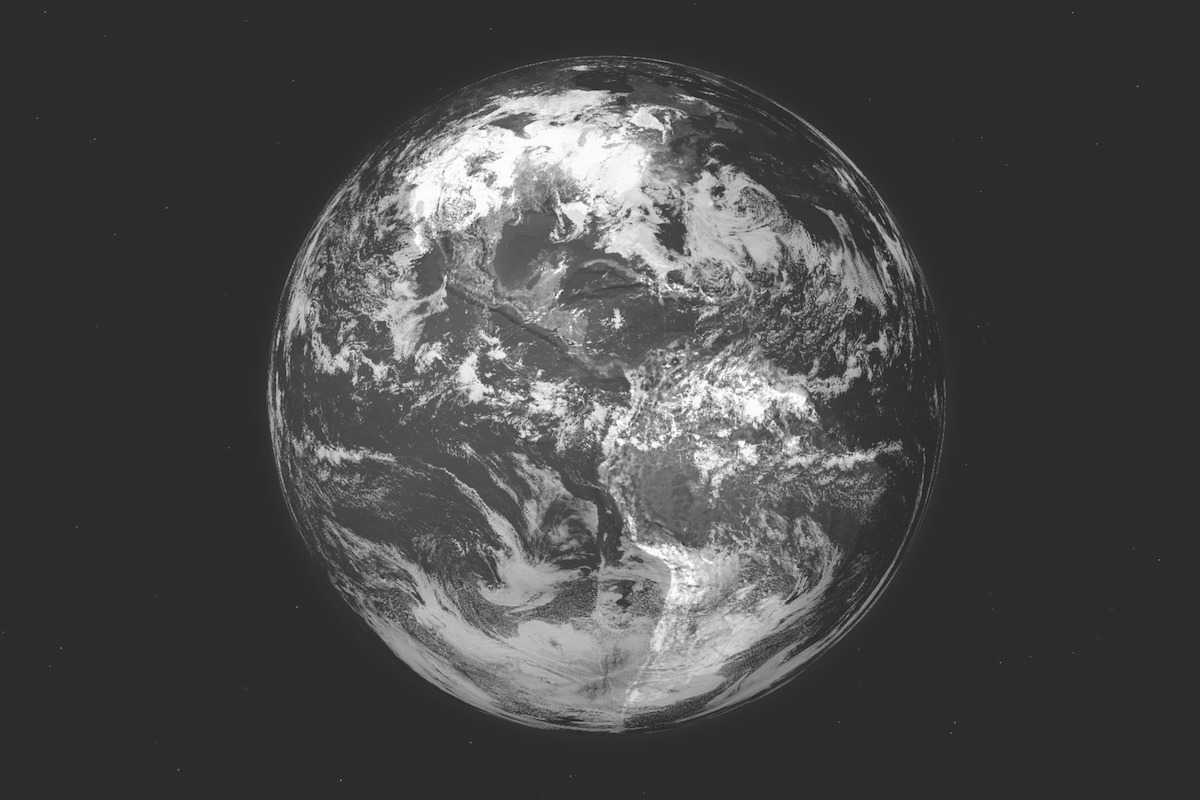 The world is suddenly struggling not just with the pandemic, but with things that have once again come to the surface: ugly things, like racism and discrimination. Like violence and the desire to destroy. Like polarized thinking — extreme right and extreme left.
What happened to all those good lessons we've been learning during the pandemic, which is still very much ongoing?
What happened to caring for others? What happened to picking up those who have fallen? What happened to kindness? What happened to Christian and other religious stances on loving each other? In this cut-throat world where people only seem to care about their own "rights", their own "success" and their own "choice", many have become more self-centered than ever. Misguided by some false, out-dated sense of "freedom", some are causing dangerous enmity and spreading phony conspiracy theories that are simply blind and irrational. One would think the current pandemic would bring out the best in people. Scenes of mistreatment of human beings captured recently by phone cameras demonstrate otherwise.
How can we help heal the world and make a positive impact as a go-getter does?
This world is not our home — we're just passing through — we have to be pilgrims on earth, treat it and each other well, do our best, and finally move on. Life is a gift that every single human receives at birth. People who are "different" don't receive a different gift — the gift is life. In the short time we are on earth, we should use this gift well and love each other, stop noticing all the things that are different, and instead recognize each other as equals.
We should try to think of each person we meet as a LOVED ONE and treat them that way. We shouldn't notice their colour, disability, clothing, sexual orientation, education and other such things. Instead, we can focus on the things we have in common, like life, like family, like yearning for happiness and good health.
Yes, racism exists. But it is taught. People are not born racists or bigots. We've learned to live with it — always there, lurking beneath, in the most routine situations — applying for jobs, seeking executive positions, getting on a packed train, waiting in line to be served in a coffee shop, even playing in a schoolyard.
Colour should not be what defines us. Rather, what defines us should be our character, our personality, our innate selves. We are who WE ARE.
Yes, it's bleak. As long as there are people of different colours, backgrounds and orientations in this world, there will be bias. However, we can ALL teach our children that these differences are what make us unique, precious and lovable. Together we weave a rich tapestry called humankind.
In what ways can we dig deep within ourselves and find the skills and abilities we have to make a positive contribution? It's up to each one of us to take responsibility for change.
Please send your comments to bernadette@gogettercoaching.com .
If you could use support as you seek change, reach out to me at bernadette@gogettercoaching.com — I can help!