The year that made history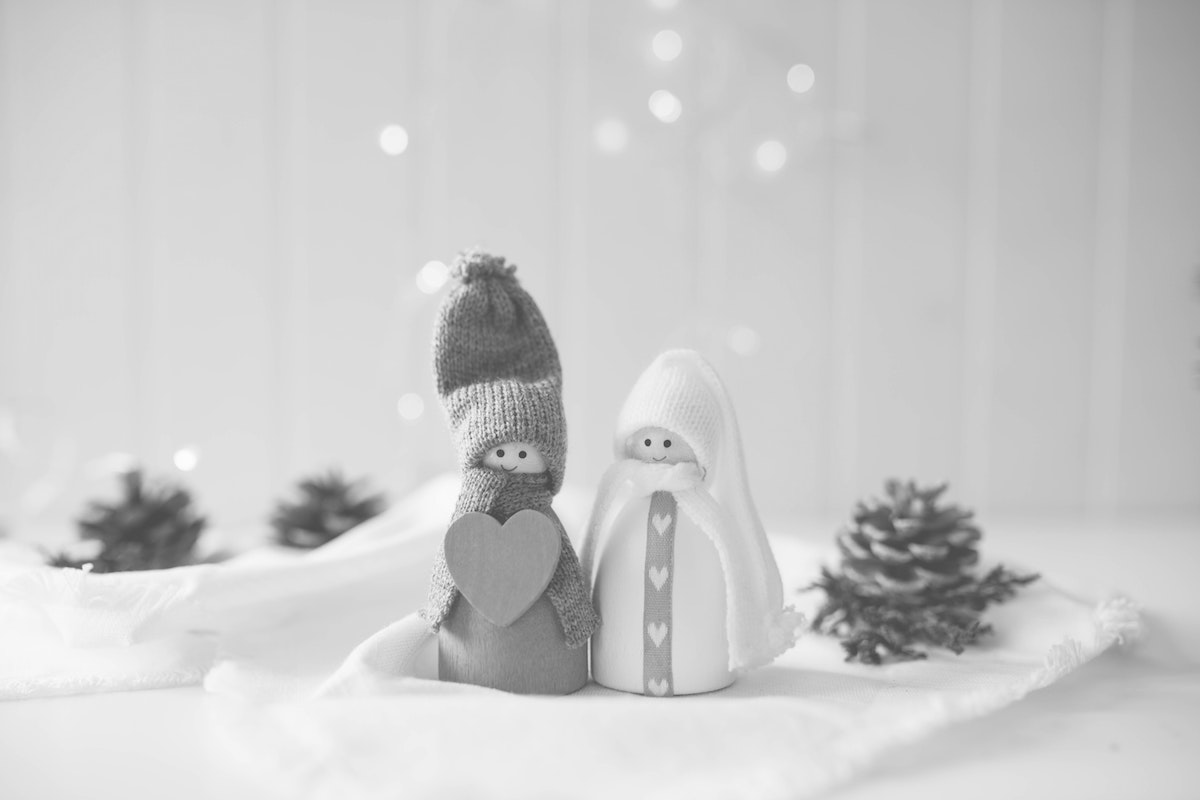 And just like that …… A Christmas for the history books!
Throughout 2020 we all tried to be innovative as we found solutions to problem after problem, with numerous pandemic restrictions that hampered us. Being resilient, the world has found ways to work with what has been given to us.
It's been astonishing to see the creativity that blossomed, new thinking that emerged, the myriad of ideas generated in coping with the pandemic and yes, coping with 2020.
Take Christmas in our home. In the spirit of go-getters, we did not allow any pandemic to ruin our family traditions.
Miraculously, we finished all our in-store shopping by late October, supporting small businesses in anticipation of lurking lockdowns. Battling "virtual crowds", our remaining items were purchased online and many delivered across the world. Decorations were arranged early, prompting a whole neighbourhood race, and cards sent. By end of November it was all done, and we could focus on the meaning of Christmas as a family, determined to make it extra special after many months of gloom.
Now relaxed with the more materialistic side of the season tackled, we could turn our attention to ….. planning for the actual day! Schedules were made, timetables drawn, songs composed, games created, zoom invitations sent, menus prepared, groceries obtained, cookies baked. The house took on the environment of a beehive with sweet aromas wafting.
Visits and drop-offs were made by all three generations to missions and food banks, churches and shelters. Families in need were sponsored.
My family being musical, we performed virtual "concerts" of oldie and new tunes to relatives and friends who may never again physically enjoy concerts, dances and such. We were happy to put smiles on faces and glimmers in eyes!
Fourteen days before Christmas, each family member began quarantine. No in-person shopping, socially distanced visits, doctors' appointments, nothing. This was to allow our city-living kids to come home and spend a week without any virus worries. Our biggest craving … HUGS!
What followed was the most memorable and meaningful Christmas ever.
Hot food was dropped off to uncles, aunts and cousins who would normally be having Christmas dinner with us. Multiple video calls took place, like most people have had.
Along with attending church services virtually as a family, opening gifts (complete with boisterous choruses of exclamations), preparing meals together, setting tables, enjoying the various feasts and gallons of hot chocolate, there were many, many games played, spa days held, walks taken, songs sung, dancing, and on and on. It was a whole week of family "vacation", filled with love, fun, laughter and quality family time.
The pandemic brought us together in a uniquely special way, making Christmas 2020 the most momentous and unforgettable ever.
I don't know what next Christmas will be like, but I know that we all will aim to have an amazing one – only without the covid cloud hanging over the world. Let nothing stop us!!
So many have suffered so much this year, so many have passed, needlessly. So many are hurting. We never forget that.
As 2020 draws to a close, we bid it goodbye with delight, and hope for a future that is bright, with peace and healing for the world.
I wish all my enthusiastic readers, followers and fans a 2021 that is decidedly an improvement on 2020. A year that brings hope, peace, prosperity, and above all, one that provides good health and love.
_Email me at: bernadette@gogettercoaching.com _