Sharing Fun - Safely!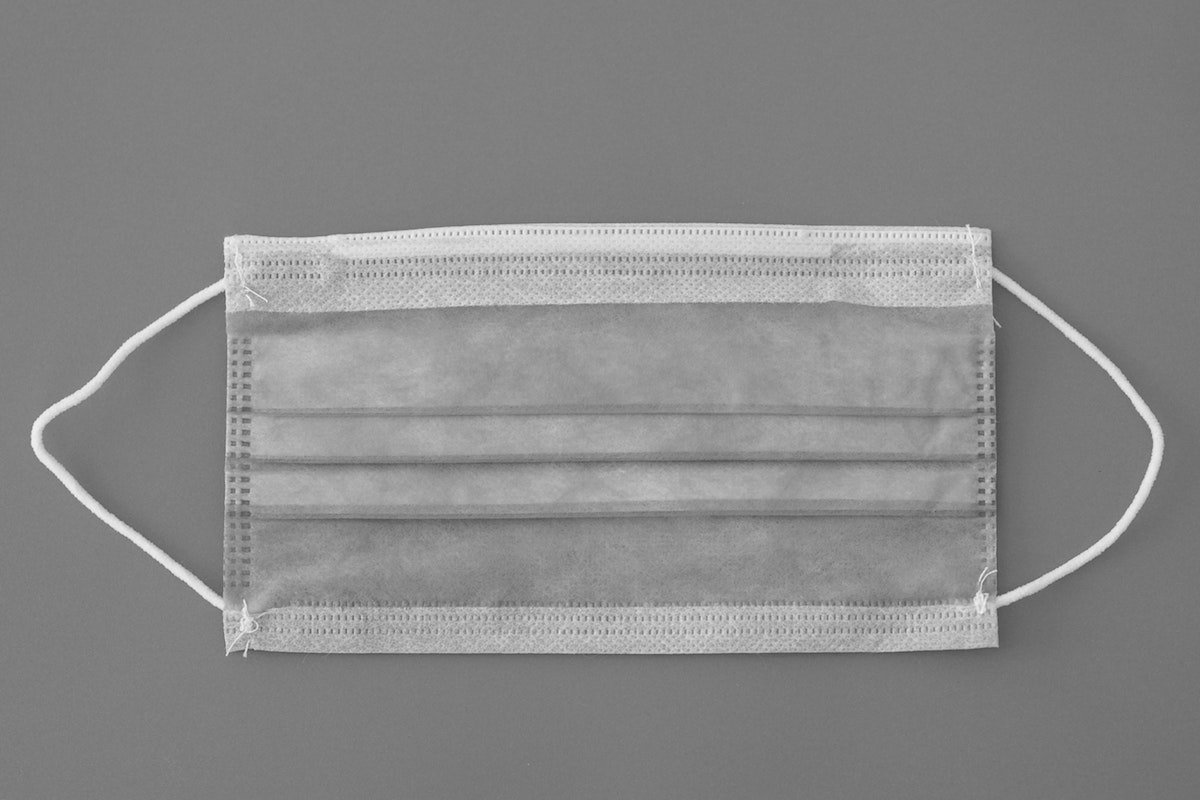 It's hard to believe that, over a year since the pandemic began, we are almost exactly where we were then. We're still wearing masks, washing and sanitizing, not going out unless necessary, not travelling, not doing many things we used to do routinely without batting an eyelid pre- pandemic.
But while it looks as if not much has changed since then, a lot has. One example is our vocabulary and how we use it.
We've reluctantly expanded our jargon to include things like "isolation", "lockdown", "quarantine", "curbside pickup", "ventilator", …… and most recently, "variants", as if they were the most natural things to incorporate in our daily language. Dial back to 2019 – can you imagine saying something like "Remember to wear your mask when you go to the store"?
Or, "Sanitize the door handle after they leave", or, to your sister who lives 10 minutes away and who you saw practically every day: "Haven't seen you in weeks. My, how the kids have grown!".
We went from severe fear of the unknown, and panic at doing the wrong thing in early 2020, to becoming more educated on the virus and its effects, with the hope of soon receiving a vaccine. Alas, this "knowledge" has resulted in some relaxing of behaviour. Now we're back to staying at home amidst rising variant numbers.
Our city-dwelling son has been coming over to visit, with social distancing and masks, through all the non-shutdown periods. Although we could not hug each other, it was wonderful to see him, and to exchange food and goodies each visit.
However, we are back at the stage where he drops off a bag, runs back to his car and messages us to open the door and pick it up. We're going backwards in time. Didn't we do this about a year ago?
What's lovely is that each time he comes it feels like we have never seen the sun before. Members of our household, all grown-ups, act like they've just found a lucky clover.
Last year I wrote about our family's virtual Easter egg hunt.
This year we did two – one for our "household", and one for those who live away. To change things up, we did a mix of indoor and outdoor hunts, to keep the far-aways on their toes and to extend the fun. Despite the level of difficulty, this most childish of activities brings an avalanche of glee that's baffling! It reduces our grown children to toddlers who have just discovered the delights of chocolate. Or have been announced as the next winners of the Nobel Prize. The resulting whooping brought our neighbours to the fence to inquire politely yet dubiously whether they might partake in the festivities. Throwing a pailful of chocolate eggs into their backyards allowed the little ones to join in, sounds of joy emanating from all sides of our fence. Young'uns and older young'uns having fun together, safely.
A year later, we are still finding creative solutions to live an enjoyable life within the realms of a new norm. Let's hope that the virus and its ever-emerging variants don't keep us in this position next year!
Get in touch at bernadette@gogettercoaching.com – I'd love to hear from you!