Re-imagining with 20-20 vision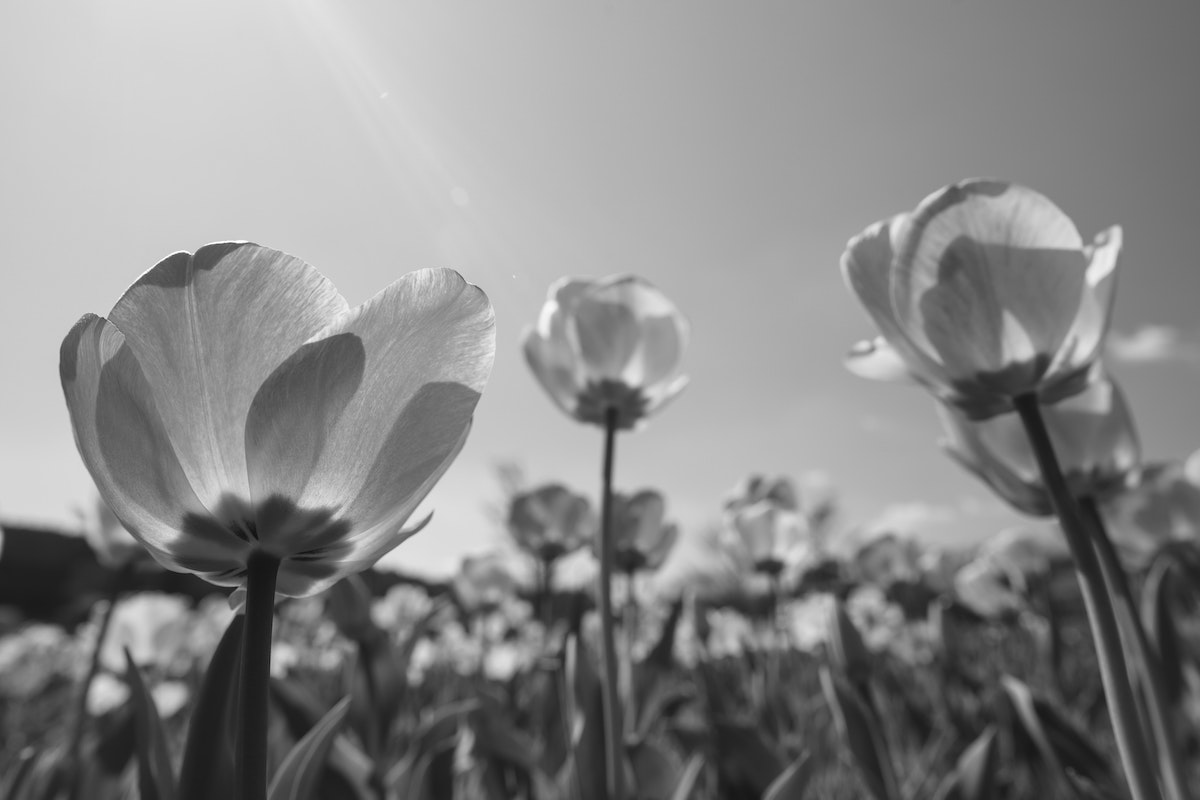 Spring has sprung — how ready are we to pivot to the Changing Normal?
Blooms are out in full force. Mid-Spring, my favourite time of the year, and no virus is going to take that away from me! Forsythia are blossoming, cherry trees have done their beautiful work, bulbs have displayed their gorgeous heads, the lawn looks greener than ever after the April showers. Bunnies are hopping about, poking their noses everywhere and savouring any early tender pickings.
As the weather gets warmer and the skies noticeably clearer, there is a palpable element of hope in the air. It's either that, or just people falling into the rhythm of staying home and actually beginning to treasure it!
Throughout my life I've learned that it's important to hope and to anticipate. Hope can effect change, and change can bring new purpose.
Change can come in surprising ways — and managing it is key! A few examples:
A young client of mine lamented that roles have reversed and changed her life. Her actual words were: "Growing up, I resented my parents telling me to stay home and spend less time away from the house. Now as an adult, I'm not just telling but yelling at them to stay home. Before the pandemic they always asked me to shop for them. Suddenly, they want to scour the stores themselves!". She had to adapt.
I was on a long and boring call yesterday. Throughout the conversation I had the urge to say, "sorry, I have to run", but had to remind myself there was nowhere to run to, and it would sound odd if I said that! This required a purposeful change in my behaviour, not easy! I've had to adapt.
Recently, my husband was completing a soccer player survey — they were seeking input on how to safely resume play. He couldn't visualize a safe way to play on a field with dozens of others, except if everyone wears hazmat suits. With that suggestion came a ridiculous visual of people running around on sports fields in astronaut gear! They'll have to adapt.
If you've been watching TV lately, you'll no doubt have been struck by how quickly the ad companies adjusted to the situation… and pivoted to connect to it. These days most ads are pandemic-related. They had to adapt.
2020 is already a strange year. However, it has given us pause to think – about ourselves, the world, our loved ones, our future. Go-getters will employ "2020 vision" and persistently adapt to what will become not the "New Normal" but the "Changing Normal".
It's time to re-imagine and re-invent ourselves.
It's time to discover new pathways and start walking down them.
It's time to set new goals or revive old persistent ones.
It's time to be in relentless pursuit of our dreams.
It's time to put wheels in motion.
It's time to wake up and smell the roses.
It's time to blossom!
Let 2020 be hindsight. Behind us, I mean! Let's be smart and plan for the new, changing normal. Let's pivot and be ready.
What an interesting year this week has been!
Are you seeking to re-imagine your vision? Do you want to pivot? If so, reach out at bernadette@gogettercoaching.com and start using your 2020 vision!
Please share this article and visit on Facebook or on LinkedIn.