The little things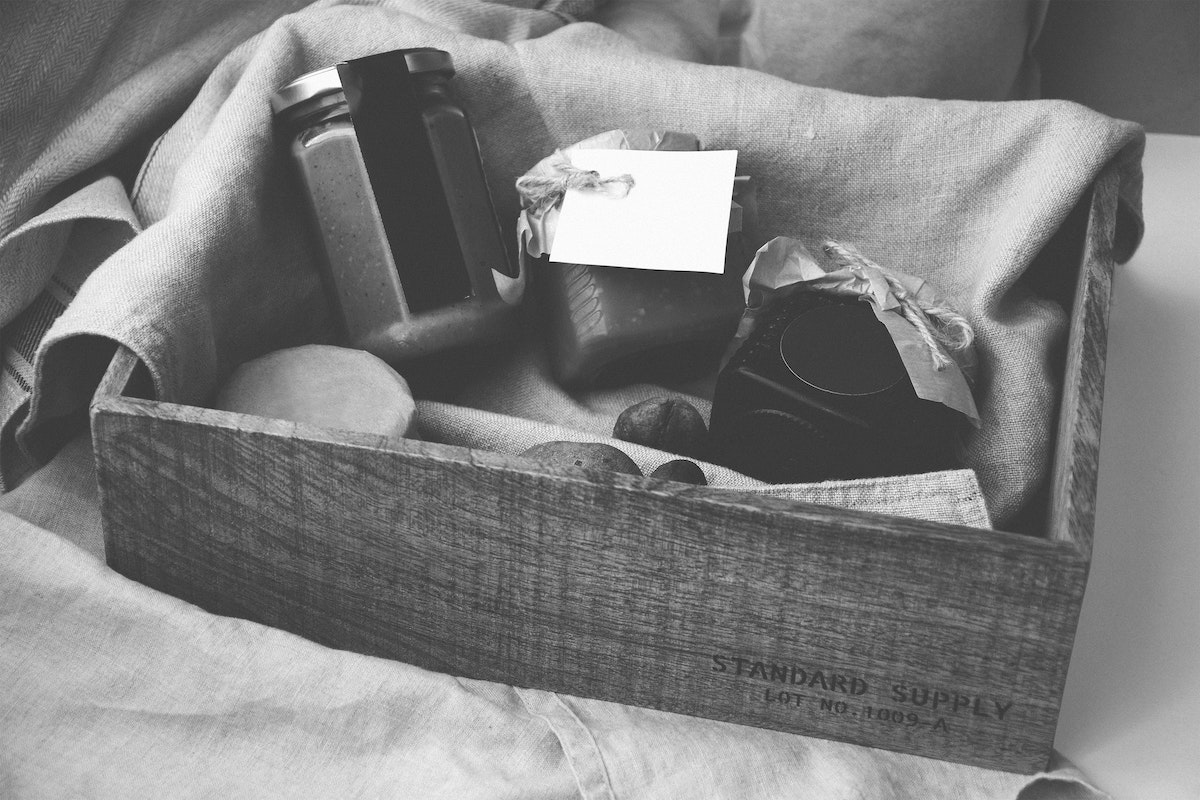 I love the little things in life. When I tell that to my husband, he shrugs, saying, "those aren't actually "things". It's hard to explain the gratification that comes from a smile on someone's face when they experience one of life's little pleasures. Little things make life fun – whether they occur naturally, like stars twinkling in the night sky, or when someone does something nice for you.
Most people wouldn't miss little things if nobody did them. But when somebody is thoughtful and does a little thing for someone, they are thrilled and touched.
Like when a friend returned a glass dish of mine while I was out. Beaming goldenly at me from the dish was a jar of honey. "Taste how syrupy I am", it seemed to buzz, sweetly. A lovely gesture by my friend – and a little thing that made me smile.
Last week, unsightly piles of multi-coloured leaves in various stages of disintegration littered our lawn and those of all our neighbours, detritus from howling winds that had decided to visit. No matter how much one raked, the stubborn leaves relentlessly returned, announcing in a rustling tone that they weren't ready to meet a fate in the compost bins. It appeared the neighbours had abandoned all leaf-removal attempts and succumbed to having winter deal with it.
With our community leaf pick-up date looming menacingly, my husband decided to act. Bright and early one morning, armed with a variety of rakes and blowers, he first did our lawn, which took hours. After fuelling himself with a hearty lunch, he proceeded to tackle the neighbours' lawns, knowing they were at work and would likely miss the pick-up deadline.
Just as he put the last leaf into the bag, our neighbours got home. The first thing they said was, "Thanks so much, you're so kind! You didn't have to do all this." And he said, simply, "Oh, I don't mind. It's just a little thing".
No further explanation required; I think he gets it now.
But when does something like that become a social faux pas? What if the neighbours thought we were sending them a signal that they don't look after their lawn? Even if it looked pitiful and ours pristine, you never know how people react. Could we say we just happened to be walking around with a rake and were faced with an opportunity? Would that be the neighbourly thing to do?
Ah well, we will continue to rake, or clean, or pick up, even if it's a social infraction. We'll do it for the greater good.
Because the feelings that come with someone's kind gesture – are those that stay with me. And that's not a little thing, it's a big thing.
Do get in touch: bernadette@gogettercoaching.com .