Leadership's lost challenge, part 2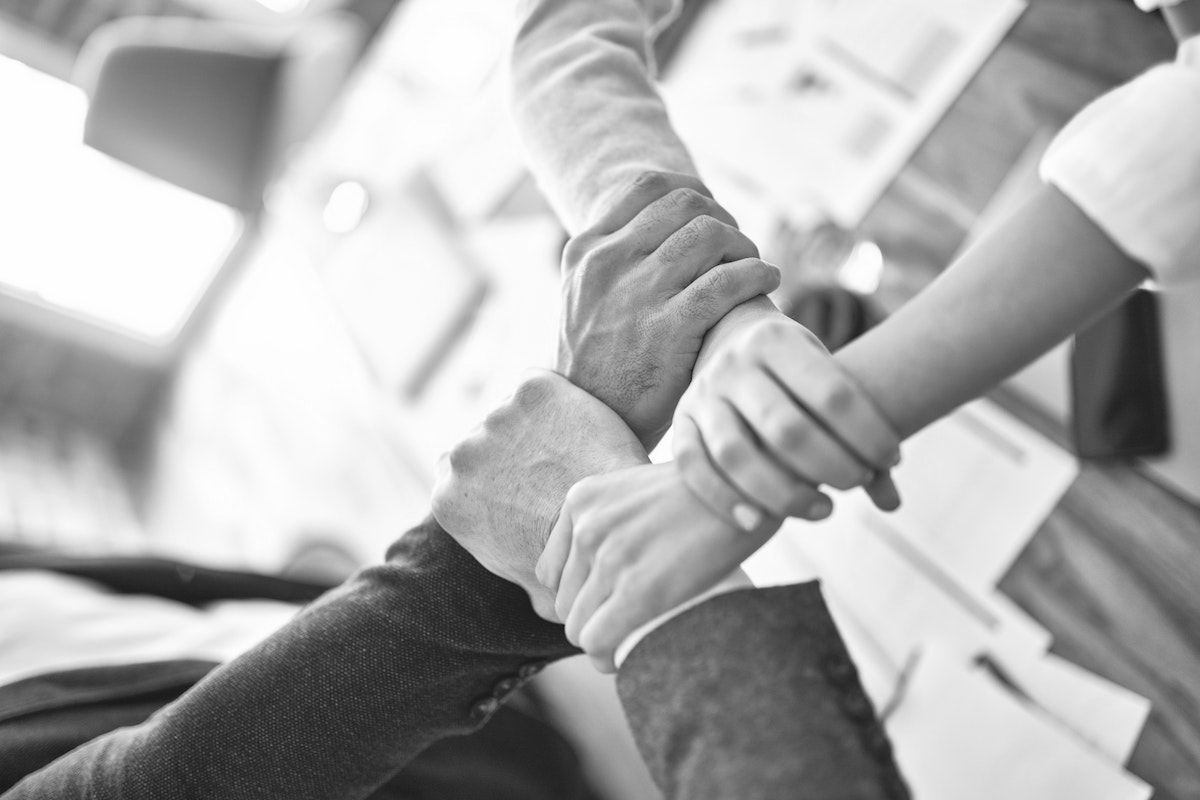 In this article I'll talk more about Leadership and Humility, to continue on my theme from December.
The most inspiring and successful leaders in the world were servant leaders. Gandhi, Mandela, Mother Theresa, Martin Luther King inspired millions of people.
I said to a colleague once, a C-suite executive, that a key virtue for leaders is humility, because humility made a leader authentic. It portrayed a willingness to listen and learn, and to not know it all. Demonstrating humility encourages people to follow such leaders.
Her response? "Leaders can't be humble. If they show humility, people will walk all over them. Leaders must be aggressive and demonstrate power and knowledge." What an outdated and mis-informed view! Sadly, it was very much the standard to which leaders were once held to. I suppose it speaks to the sense women had that they had to be tough and aggressive to make it to the top.
Clearly, this leader was insecure. She would say, "I'm the most humble person", or "I love getting staff feedback". She would ask for ideas and input, then ignore it, or use it without acknowledging the person who offered it.
A humble person doesn't announce that they are humble. It is in their actions that humility shows. Yesterday's, and unfortunately many of today's leaders are in search of power, glory, and the quest for more status – in personal ambition or in the monetary sense.
Have you come across such a leader? I personally regard them as weak, and I encourage young people to steer clear of these bad examples of leaders, instead seeking out those who value them and inspire them to be leaders themselves.
Even now, we see leaders who think (and say) they are the best or the smartest. We see nations professing to be "the best….", "the most powerful…", etc. This is insecurity rather than power, and definitely not … humble. It causes great divides between citizens, bringing chaos, inequality, and an utter lack of tolerance and acceptance.
Many who claim to be "leaders" are egotistical or self-serving, driven by personal ambitions of grandeur, status or prosperity. Take for example those who profess to defend "their rights" in the name of "freedom". Rather than be considerate of their fellow beings, and do what serves the greater good, they are obsessed with themselves. Narrow-minded – never caring about how their actions jeopardize, even damage, others, who also have "rights". Such a false sense of "freedom" is dangerous to the well-being of humanity and should have no place in society.
The world that emerges from the covid pandemic will require leaders who are empathetic and who desire to achieve peace within their communities, nations and the world. Leaders who lead by serving: bringing honesty, integrity, empathy, and a certain selflessness to the mix. Who can be a shining beacon that inspires people to follow them.
As we wait for positive outcomes from this crisis, one can hope that true leaders will emerge, both in society and in the organizations that serve us.
Undoubtedly, people will rally behind such leaders, and maybe we will eventually achieve world peace!
Is Leadership for you? Email me at: bernadette@gogettercoaching.com  – let's find out!