Do any of these sound familiar to you?
I've reached a wall in my career and I want to shift direction
I want to explore new things but I keep putting it off
I'm really comfortable in my job but I don't want to get complacent
I've been trying for years to move up in my career but nothing has happened
I'm at a point in my life where something has to change
I know I can do more, but I can't figure out what
I've got too much going on and I need to focus
I want to shape my own destiny but don't know where to start
I want some stretch goals that will inspire me to succeed
I don't have the confidence to…
If so, a coach might be useful to you! Come to GoGetter Coaching! I will work with you to bring out your resourcefulness, your inner strength and confidence. You will discover how much power you have to pave your future path and move forward to accomplish your goals and achieve the future you desire and deserve!
Credentials
Certified

Professional Coach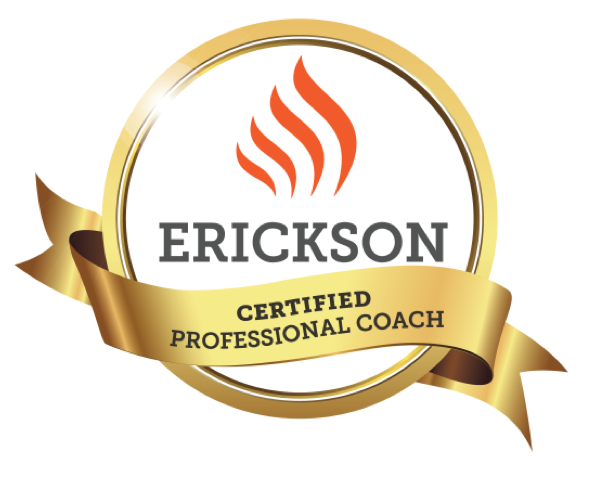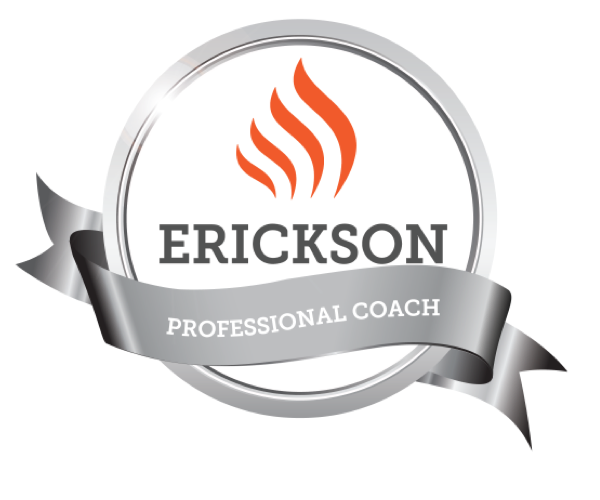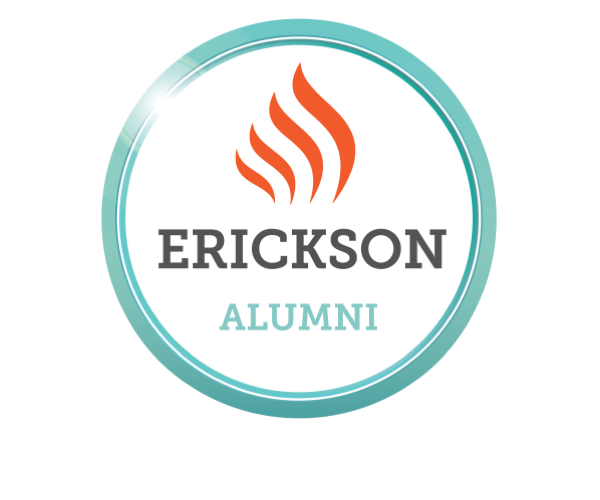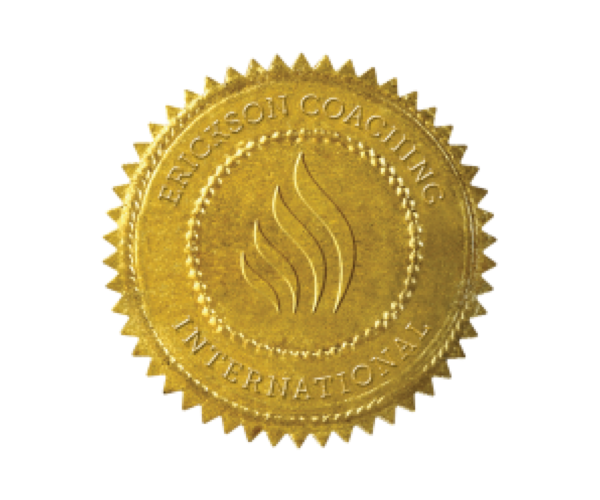 Testimonial
What My Clients Are
Saying
Early this year I found myself in at the end of a short-term contract. I had submitted dozens of job applications for a range of positions but heard nothing back. I began to feel discouraged, unsure of my abilities, and overwhelmed with self-doubt.

All of this changed after my first coaching session with Bernadette. She took the time to listen to my situation and my concerns, then guided me through activities that pushed me to think critically about my future while building strength through the self-recognition of my talents and accomplishments. She asked me powerful questions that I would never have asked myself.

After just two months, I was excelling in a new job, thriving in part-time school, and was continuing to work through the activities Bernadette had recommended … all with a global pandemic in the background.

I am so thankful to Bernadette for her ongoing mentorship and coaching skills but above all, I am thankful she believed in me when I lacked the confidence in myself.

Alexander Bowie